I love early morning coffee when the house is quiet and the kids are still sleeping. I love it because I know that they are tucked in their warm, cozy beds and I get to listen and wait for the first sign of movement. Then I usually sneak in and steal some early morning cuddles and pry my face under Aidan's covers to steal a kiss. Clearly, it's not cool to kiss your mom when you're 11 almost 12.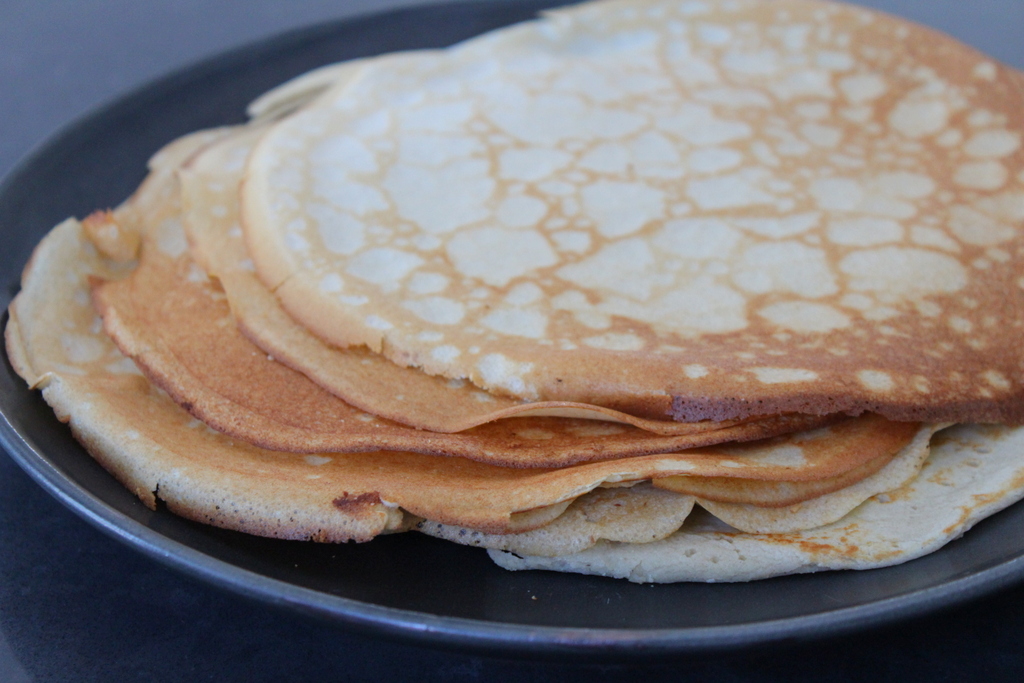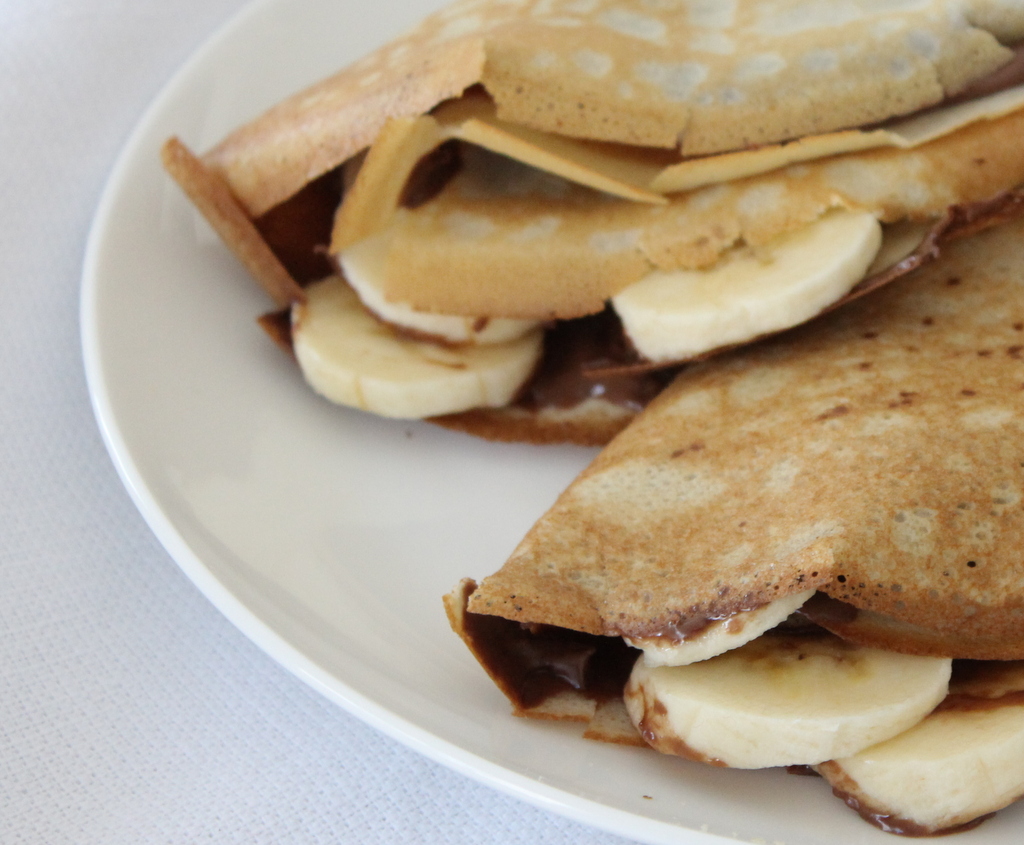 Weekends around our home are generally pretty laid back and when there's no early morning hockey we make crepes. I have tried various crepe recipes and this is my favorite recipe not only for simplicity but I use the leftover crepes for "wraps" for a few days preceding the slighlty tedious job. Actually, it's not that tedious but it does require you to stand at the range until all the batter is used up. It's worth the efforts, happy kids, happy mom waiting for fresh organic coffee and gluten free wraps for meals later. Sadie hangs out chewing on her elk bone waiting for her play mates.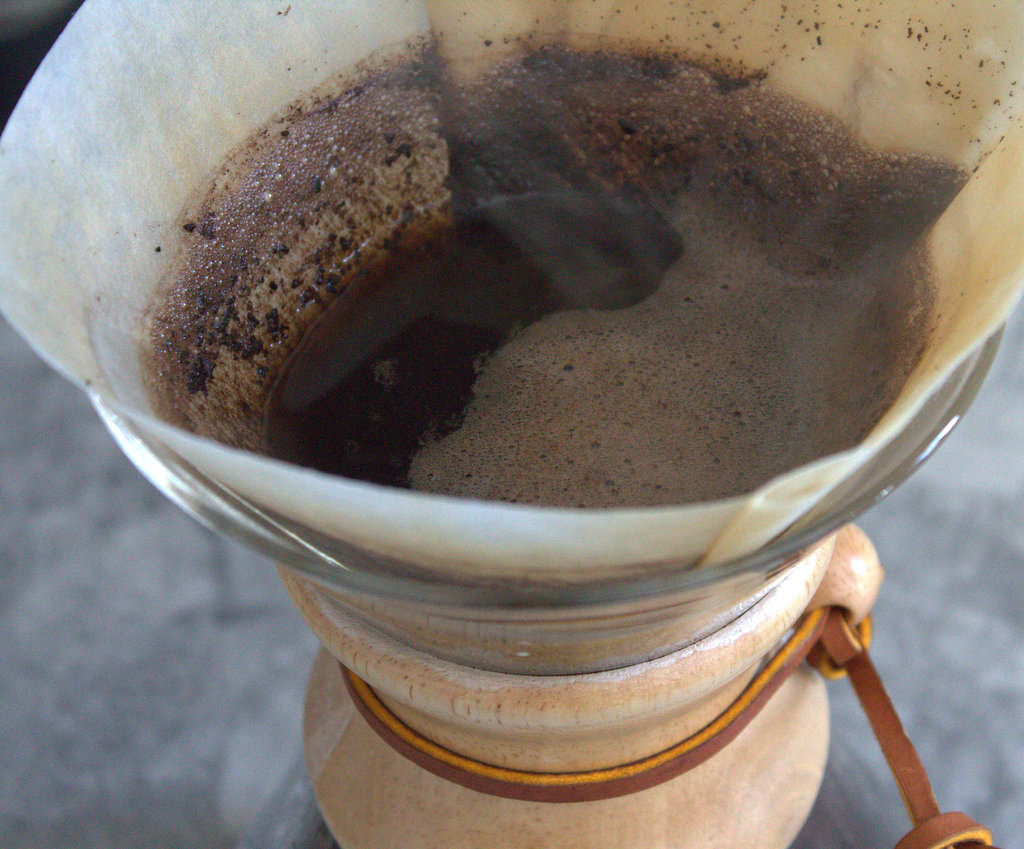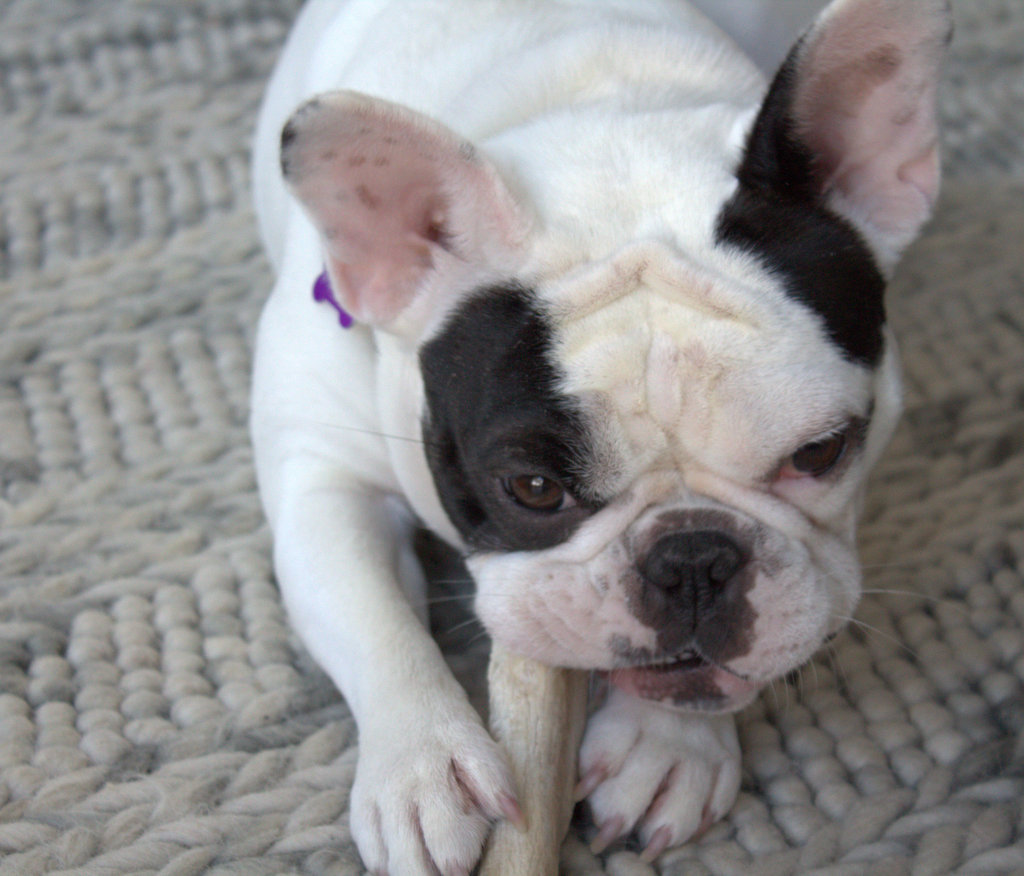 Buckwheat is a gluten free flour made and many think of it as a grain but in fact it's a seed from a broadleaf plant related to rhubarb. Buckwheat can be purchased alone, in cereals and used in soups or stews similar to pearl barley. I often make buckwheat granola and more often make buckwheat crepes. If you have never experienced buckwheat, I suggest starting with light buckwheat flours. Anita has really good organic flours and my kids love the mild taste of this one.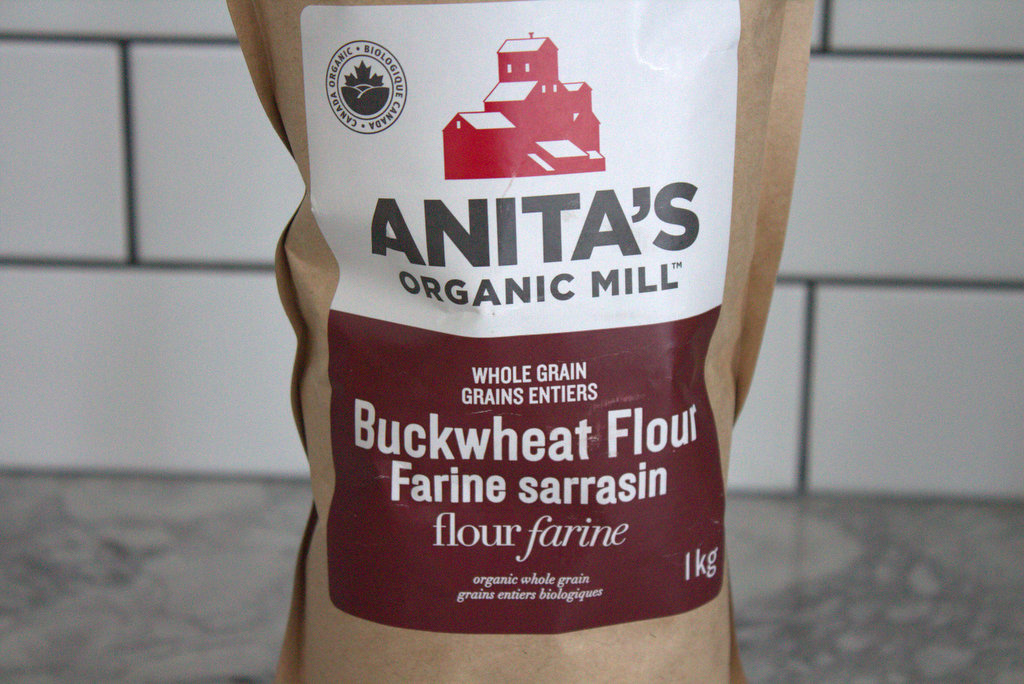 Nutrition
Buckwheat is a good source of protein, B vitamins, phosphorus, magnesium, iron, zinc, copper and manganese. It contains the eight essential amino acids.
These crepes are really easy to handle and easy to flip. Savory or sweet, either way, they are a winner.
Buckwheat Crepes
Makes 10
Ingredients:
1 cup light buckwheat flour
2 cups milk (of your choice, almond, organic, raw, coconut, hemp, rice)
3 eggs. large (organic, free run)
1 tablespoon coconut oil, warmed (plus more for pan)
1 tablespoon raw honey or pure maple syrup
pinch of sea salt
Fillings: Hazelnut spread, banana, sugar free jam, almond butter, tuna, greens, avocado, mustard, smoked salmon and goat cheese, nitrate free meat, egg salad, strawberries and Greek yogurt. Endless!
Directions:
In a blender combine the flour, eggs, milk, coconut oil, sea salt and honey. Blend until smooth.
Heat a non-stick skillet over medium heat and add a small dollop of coconut oil. I use a paper towel and spread it around. You don't want too much oil, just enough to coat the pan.
Place around 1/3 cup of batter into the pan and swirl the pan to distribute evenly. Cook on each side until light brown.
Serve with your favourite fillings.