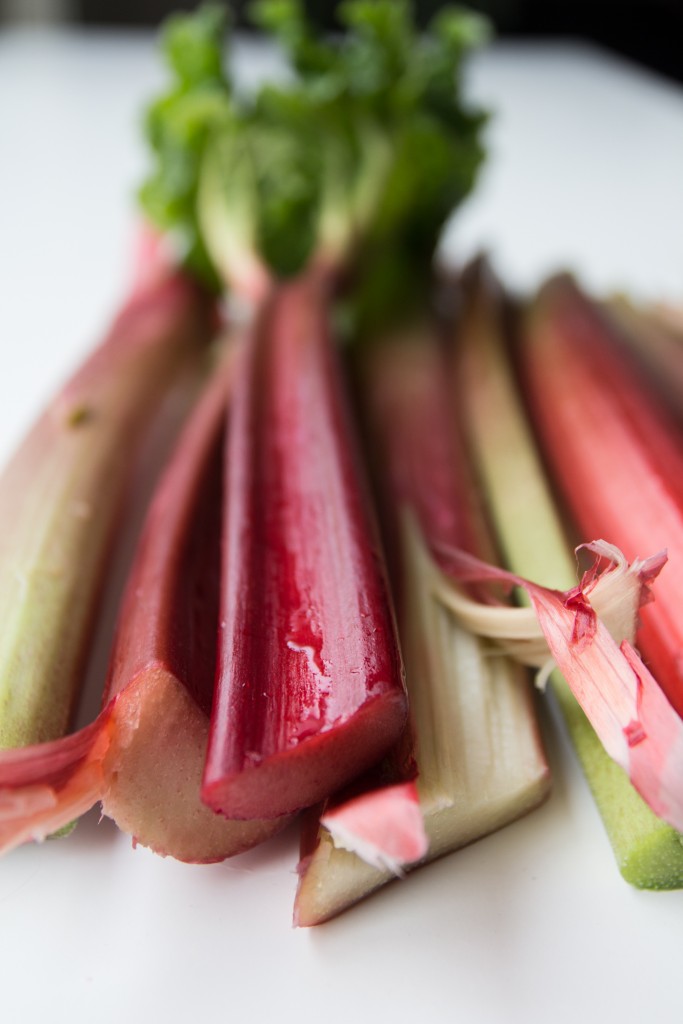 I have been waiting for the moment to cut my rhubarb and this weekend I finally was able to create a recipe. I tossed back and forth between this recipe or revamping the crisp recipe from on old farm cookbook I baked from as a teenager. I decided upon the crisp…for now.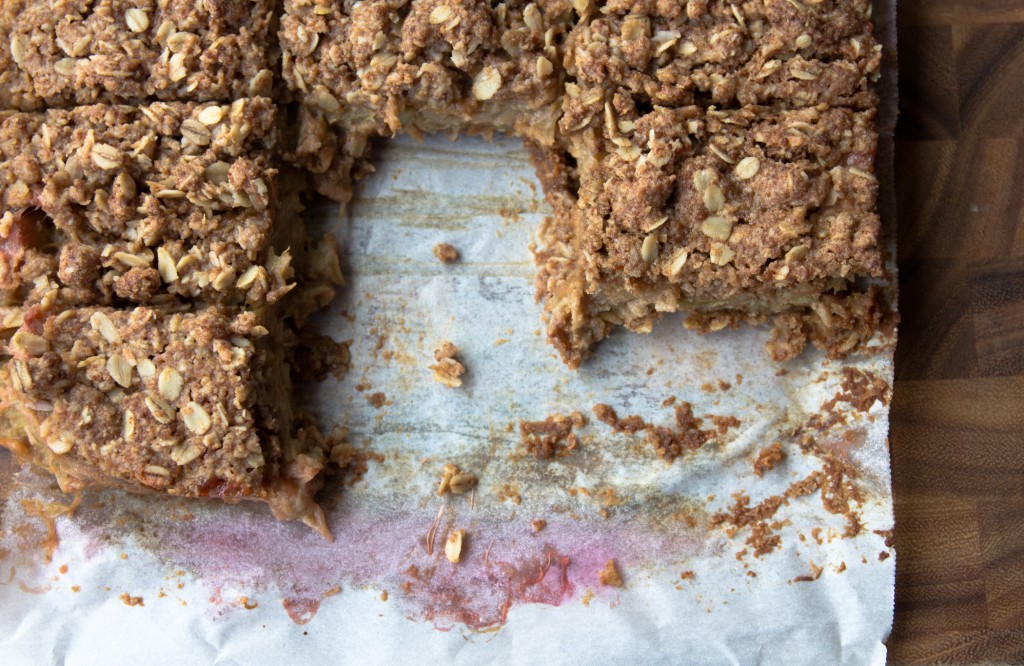 This crisp has a bed of crumble, a slightly tangy rhubarb filling and more crumble on top. When baked it almost turns into a bar but too soft to be held in your hand. It's really good on it's own or you can serve it with coconut whipped cream. I used Rainforest butter which is a combination of brazil nuts, cashews and coconut but any nut butter will work. Butter would work well too.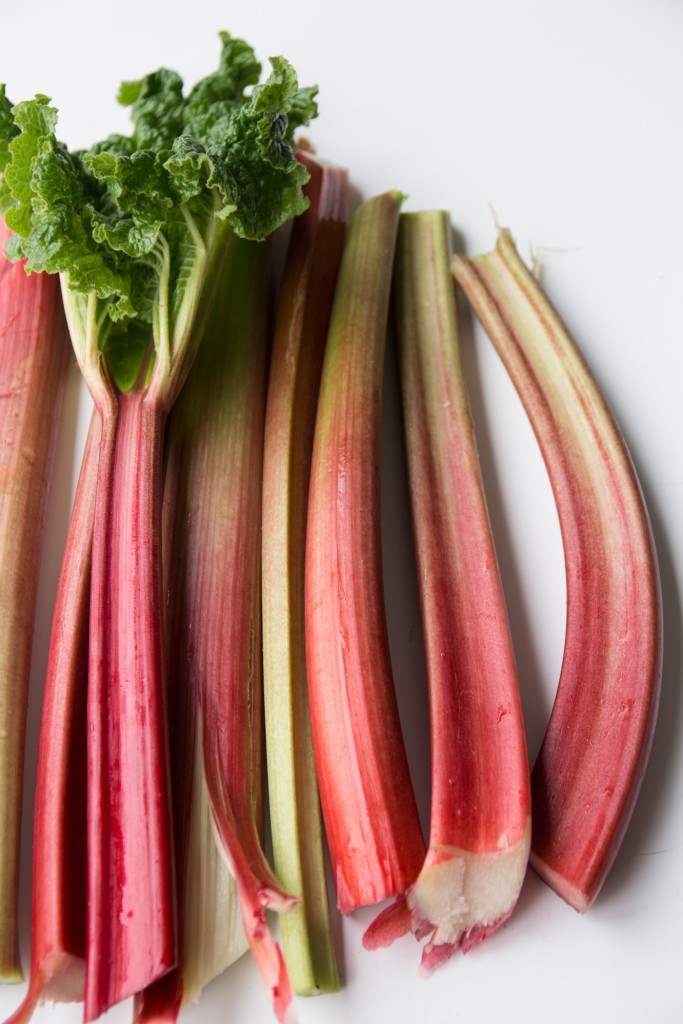 Rhubarb Crisp
Makes: 9 x 9 pan
Filling:
4 cups rhubarb, diced
4 tablespoons honey
1 tablespoon rose water (or water)
juice of ½ lemon
Crumble:
3/4 cup oat flour
1/2 cup brown rice flour
1/2 cup unsweetened shredded coconut
3/4 cup coconut sugar
2 tablespoons arrowroot powder
1/2 teaspoon baking powder
1 teaspoon vanilla extract
1 1/4 teaspoons cinnamon
1 teaspoon sea salt
1/2 cup solid coconut oil (solid at room temperature)
1/2 cup cold nut butter
1 1/2 cup oats
Directions:
Preheat the oven to 350 degrees F. Line a 9 x 9 baking pan with parchment paper.
Combine the rhubarb, honey, rose water and lemon juice in a saucepan. Cook over low heat, stirring occasionally until the rhubarb starts to cook down and is starting to thicken. Set aside
In a bowl combine the oat flour, rice flour, coconut, coconut sugar, arrowroot powder, baking powder, cinnamon and sea salt. Add in the coconut oil, nut butter and vanilla. Blend in with a pastry cutter or using your hands to work the oil and butter into the flour. Add in the oats and combine until you reach a crumbly texture.
Pour half of the crumble into the prepared baking dish. Pressing down with your hands spreading evenly. Pour in the rhubarb and distribute evenly. Spread the remainder of the crumble mixture over the rhubarb. Place in the oven and bake for 25 to 30 minutes or until lightly browned.
Remove and cool slightly before serving.