My blog is currently under a face-lift and I'm rather excited for the new look to come. Thanks for you patience. I will still be posting recipes however. This is the time of year where I find most of my inspiration. I love autumn not only for culinary reasons but it's my favourite season in general.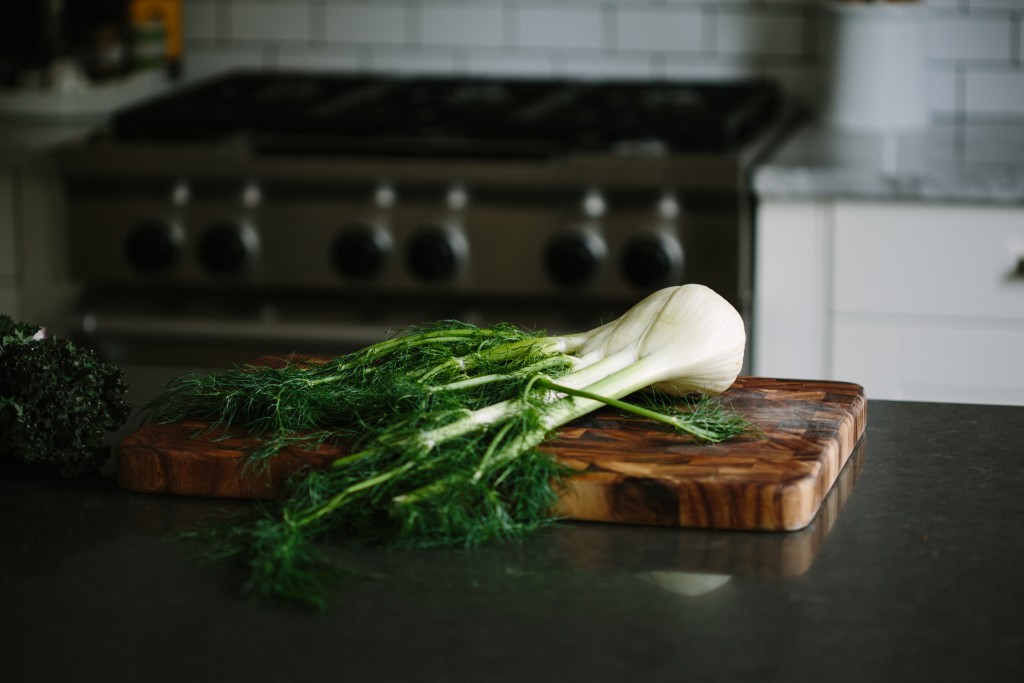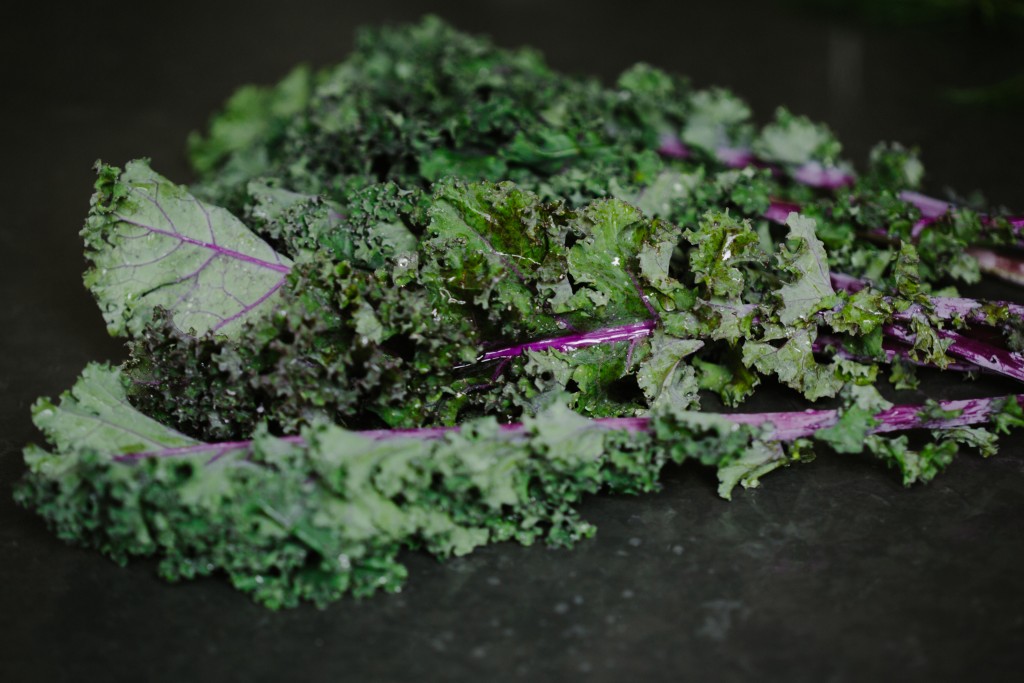 I used red kale in this salad but regular curly leave kale would be great as well. If you have the time soak your quinoa overnight in lots of water and a teaspoon of apple cider vinegar before cooking. This makes it easier to digest. I sometimes let my quinoa soak for more than 24 hours before getting around to cooking it. Cooking the quinoa after in coconut oil is a must. It lends so much flavour to this salad but if you don't love the flavour of coconut, olive oil will be fine too.
I love goat yogurt in this dressing but use whatever yogurt you normally have on hand but be sure it's unsweetened and full fat. Goat yogurt is easier on my digestion and generally I make my own but there are really great local goat yogurt's at Community and Amaranth.
Red Kale Salad with Crispy Quinoa & Creamy Lime Dressing
Serves 2
Ingredients:
1 cup cooked quinoa
1 Tbsp. coconut oil
Salad
½ fennel bulb, very thinly shaved
1 grapefruit, peeled cut into segments
1 bundle red kale, stems removed
fennel fronds for garnish
Dressing
1/3 cup unsweetened full fat yogurt
1 tsp. honey
Juice of 1 lime
½ shallot, finely diced
¼ cup cilantro, chopped
¼ tsp. sea salt
freshly cracked pepper
Directions:
Heat the coconut oil in a skillet. Add the quinoa and cook, stirring occasionally until the quinoa starts to brown and pop. Remove from the heat.
Chop the kale into small pieces and place in a bowl. Transfer the hot quinoa to the bowl with the kale and toss so the kale cooks a little with the heat of the quinoa. Add in the fennel.
Combine the dressing in a small bowl. Pour the dressing over the quinoa and use your hands to toss and thoroughly combine. Plate the salad and top with grapefruit. Garnish with fennel fronds.