Mornings and breakfast are my favourite. Coffee is my favourite. Not your pop a plastic K-cup in and press a button kind of coffee but the slow ritual of a proper grind, bloom and pour over coffee. Mornings with coffee like that. The best coffee with the best waffles is even better. These waffles are the best I've made.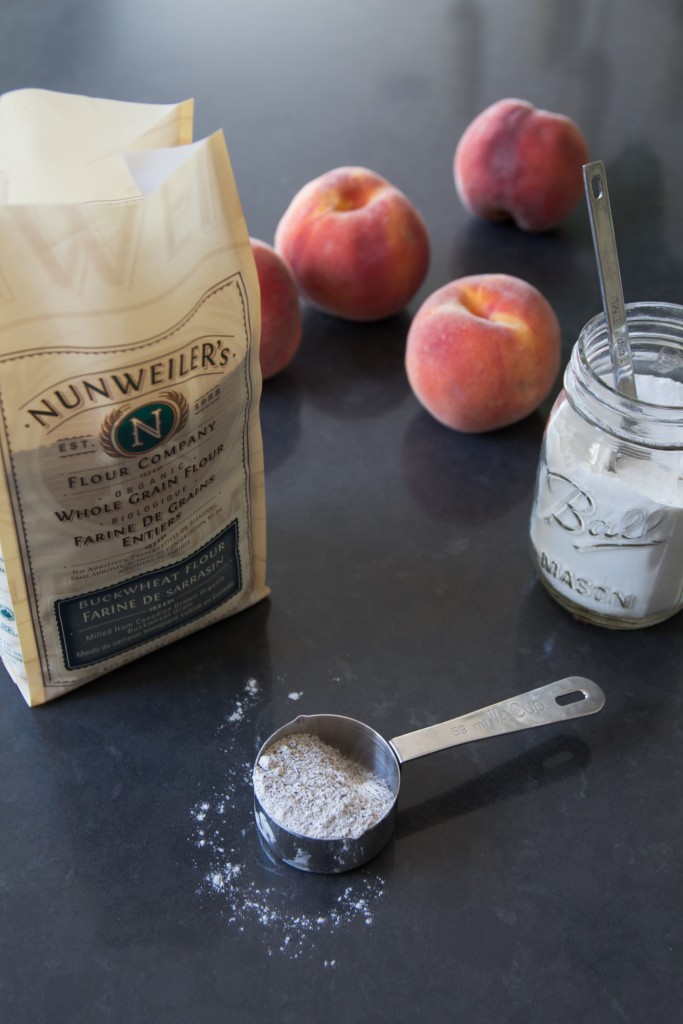 Starting my day with a good breakfast is just setting the stage for a good performance. Mentally and physically, nutrition is always the answer. These waffles are on point for the beginnings of a good day. Filling, gluten free, low in sugar and topped with fresh fruit this is the kind of food that makes me happy. I leave the syrup out of the batter because I like to add syrup on top for serving but it's up to you.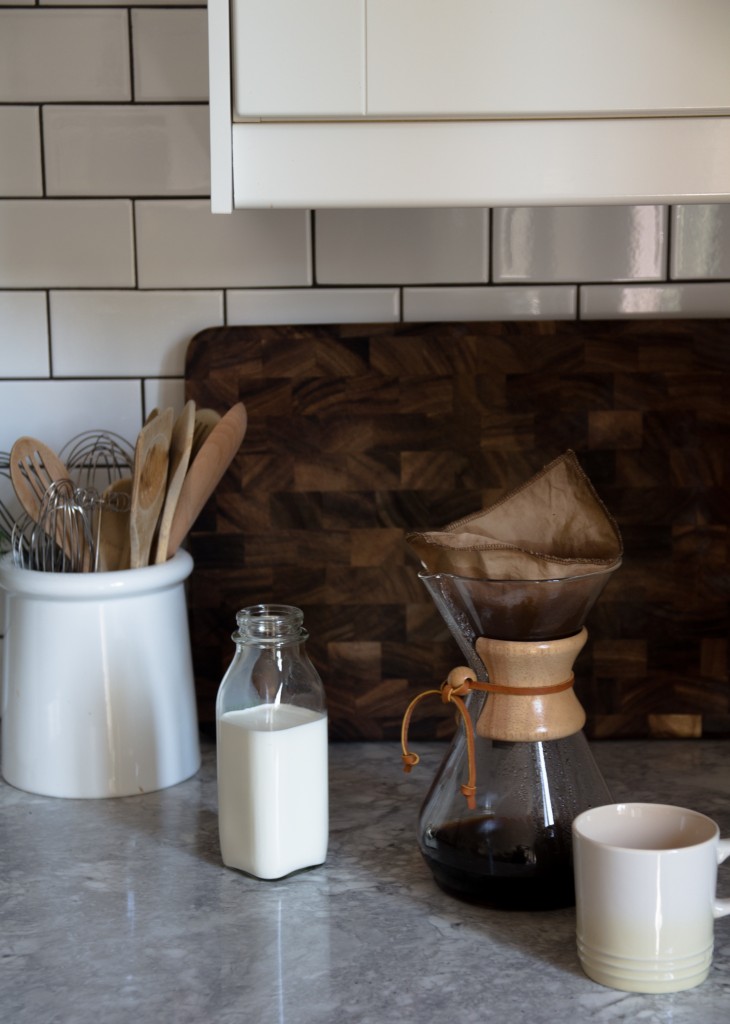 I use the leftover waffles to make a little sandwich for the kids later on in the day or packing in lunches. It's about that time when I start thinking about creating new recipes for school lunches. September is fast approaching and back to school shopping is underway. Summer flew by and I am going to enjoy the last few weeks with the my two as much as possible. A camping trip is coming up.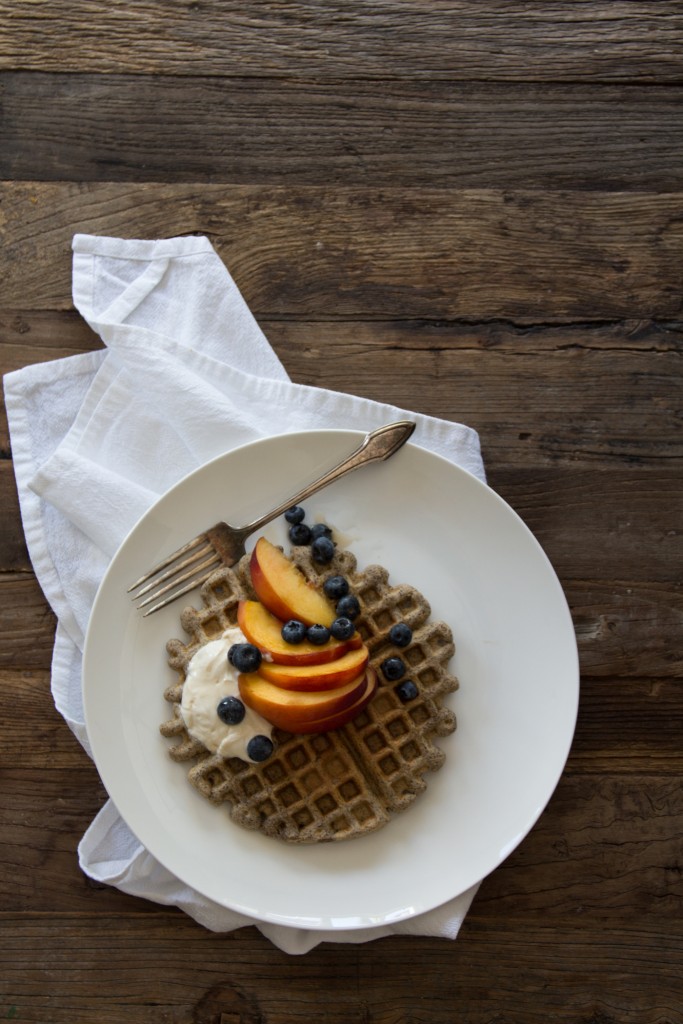 Oat and Buckwheat Waffles
Makes 5 large Belgium style waffles
1 cup oat flour
½ cup buckwheat flour
3 tsp. baking powder
½ tsp. sea salt
½ tsp. cinnamon
¼ cup natural yogurt (full fat)
¾ cup milk, room temperature (organic full fat milk or non-dairy are fine)
2 eggs, room temperature
2 ½ Tbsp. coconut oil, warmed
2 Tbsp. pure maple syrup
1 tsp. pure vanilla extract
Directions:
Combine the oat flour, buckwheat flour, baking powder, sea salt and cinnamon in a bowl.
Warm the milk and yogurt if you have just removed them from the fridge. I do the same with the eggs by placing the eggs in a bowl of hot tap water for 3 – 4 minutes. Combine the milk, yogurt, eggs, coconut oil, maple syrup and vanilla in bowl. Pour the wet ingredients into the dry and stir until combined. I add a little more milk as the batter sits towards the end.
Notes: Try to not stack the waffles on top of one another as they will not be as crispy. You may need to grease your waffle iron with coconut oil. Mine is well seasoned so it was not necessary. Buttermilk also works really great in this recipe if you have it on hand. Replace the yogurt and milk with 1 cup buttermilk.