The simple pleasure of eating a sandwich is something that I often miss. Bread is comfort food to me because I grew up on fresh baked bread my mother made it large amounts for our family of nine. Still to this day she is a great bread baker. Bread can also be evil for some that are intolerant to wheat and gluten.
There are many gluten free breads on the market, yet none that I have fell in love with yet. Coconut flour and I are not friends yet I seem to tolerate oats so very thankful for that. My diet has no label. I eat healthy, it is really that simple and with that being said I enjoy food and I want my food to taste good. Don't we all though?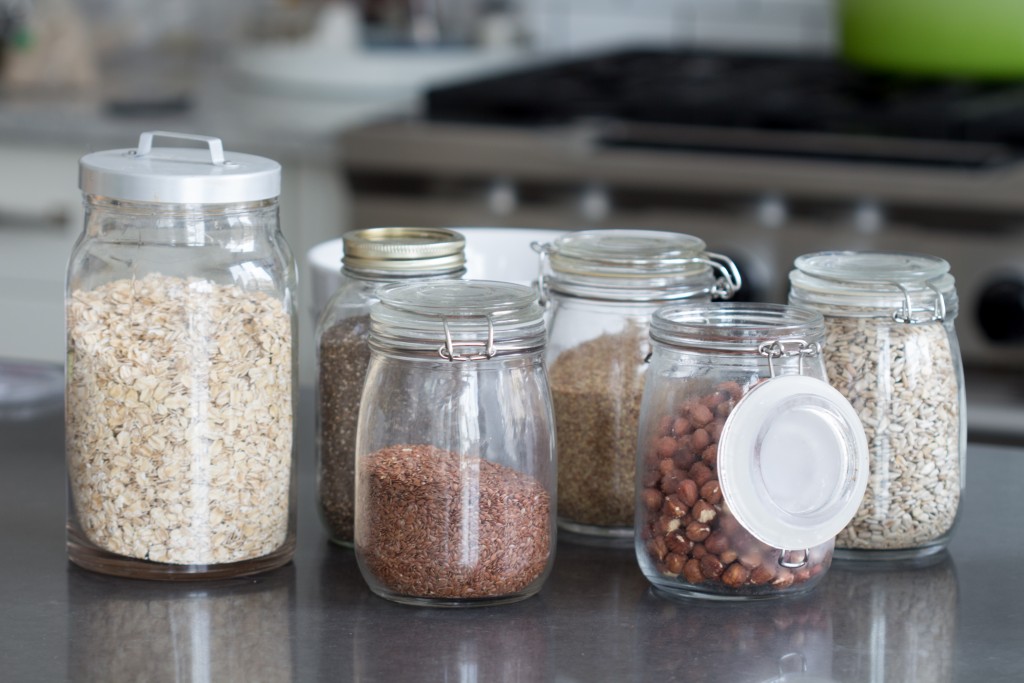 This bread is packed full of fiber so if you are trying to increase fiber in your diet, here is the perfect vehicle to get you "moving". This bread is so simple to make, requires no yeast, no rising, no flour and the best part is there is very little mess. What it does include is healthy nuts and seeds, healthy fats a very small amount of natural sweetener and psyllium as a binder. If you are looking to reduce your cholesterol levels and increase your bowel movements, this bread is for you. When I made this bread the girl who lives with said I should call it "movement" bread. This bread will be your best friend if you need a little extra help.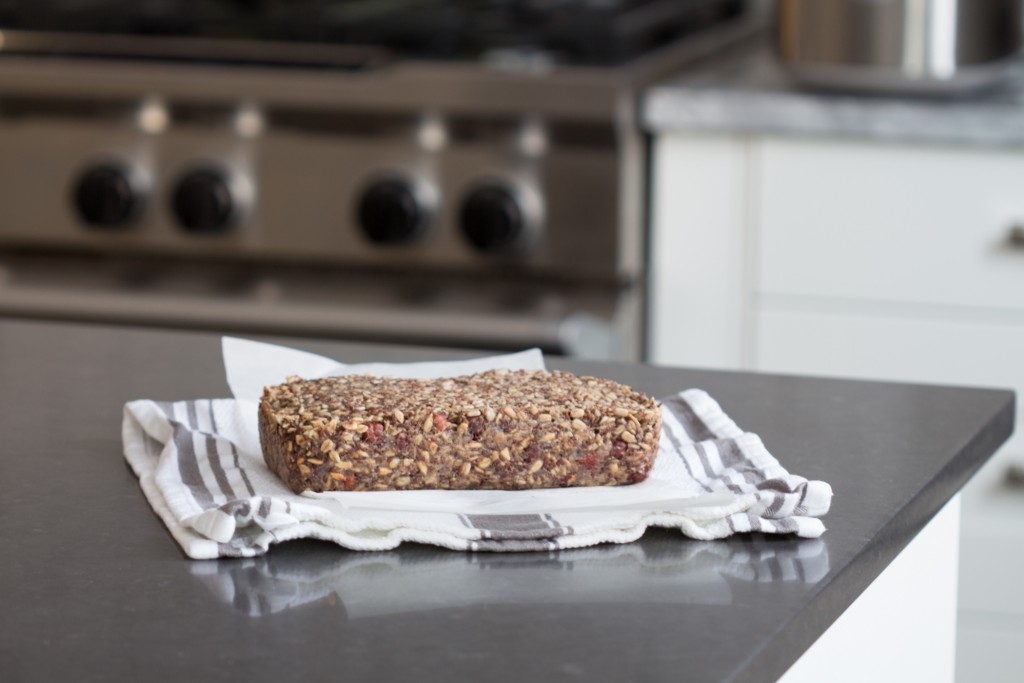 I encourage you to read up on the details and creator of this Life Changing Loaf over at this talented girl's website, My New Roots.

Life-Changing Bread
Makes 1 loaf
Ingredients:
1 cup sunflower seeds
½ cup flaxseeds
½ cup hazelnuts
1 ½ cups rolled oats
2 Tbsp. chia seeds
3 Tbsp. psyllium husk powder (find this at a health food store)
1 tsp. sea salt
1 Tbsp. pure maple syrup
3 Tbsp. ghee
1 ½ cups water
Directions:
Line an 8" loaf pan with parchment paper.
In a bowl combine the sunflower seeds, flaxseeds, hazelnuts, rolled oats, chia seeds, psyllium and sea salt.
In a measuring cup combine the maple syrup, ghee and water. Pour over the oat mixture and mix well.
Transfer the mixture to the prepared loaf pan and level with a spoon. Let sit on the counter for at least 2 hours or overnight.
Preheat the oven to 350 degrees F. Place the loaf in the oven and bake for 30 minutes. Remove from the pan and place it directly on the rack and bake for another 30 – 40 minutes. The bread is done when it sounds hollow when tapped.
*I really like to add 1 teapsoon of cinnamon and a 1/2 cup of organic raisins to this bread