I grew up on a grain farm in Southern Alberta with copious amounts of wheat. My mom baked hundreds of loaves of bread for my entire, rather large family. Our kitchen turned into a little bakery during harvest and special occasions. She produced the best bread, buns, cinnamon rolls and pies you can imagine.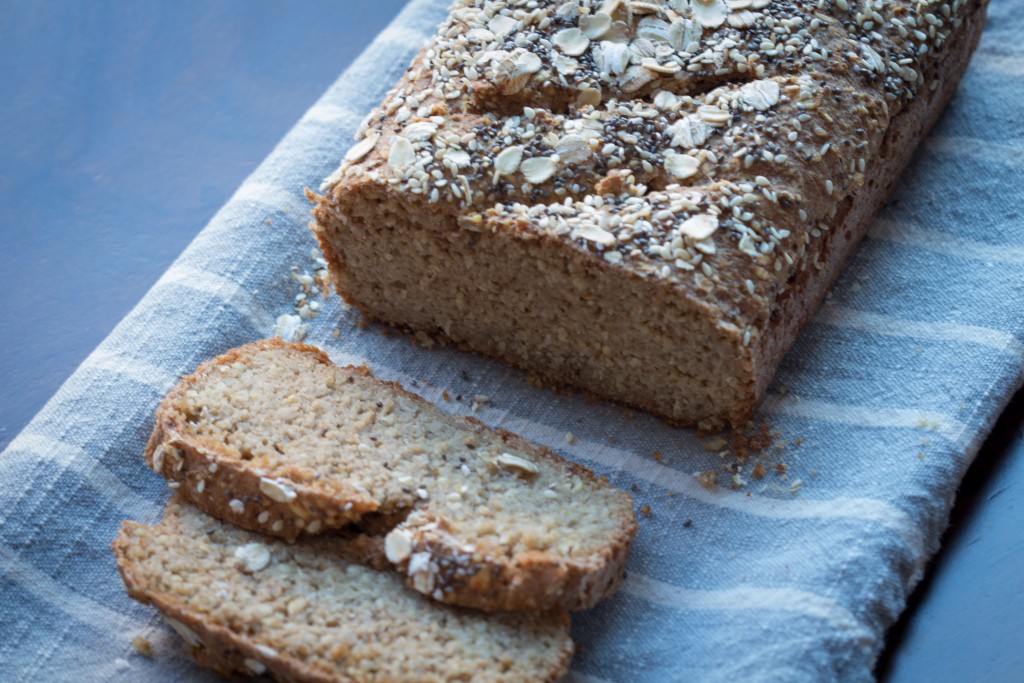 She also produced a daughter that has a career based around wheat free living (for the most part). I can go into the details about this but I am too matter of fact for that just at the moment. I want to talk about this gluten free, obviously wheat free bread. It's amazing and while I am talking about what it doesn't contain. Let's start with dairy, eggs, yeast, nuts or refined sugar. Definitely NOT taste free. It's incredibly good and satisfying.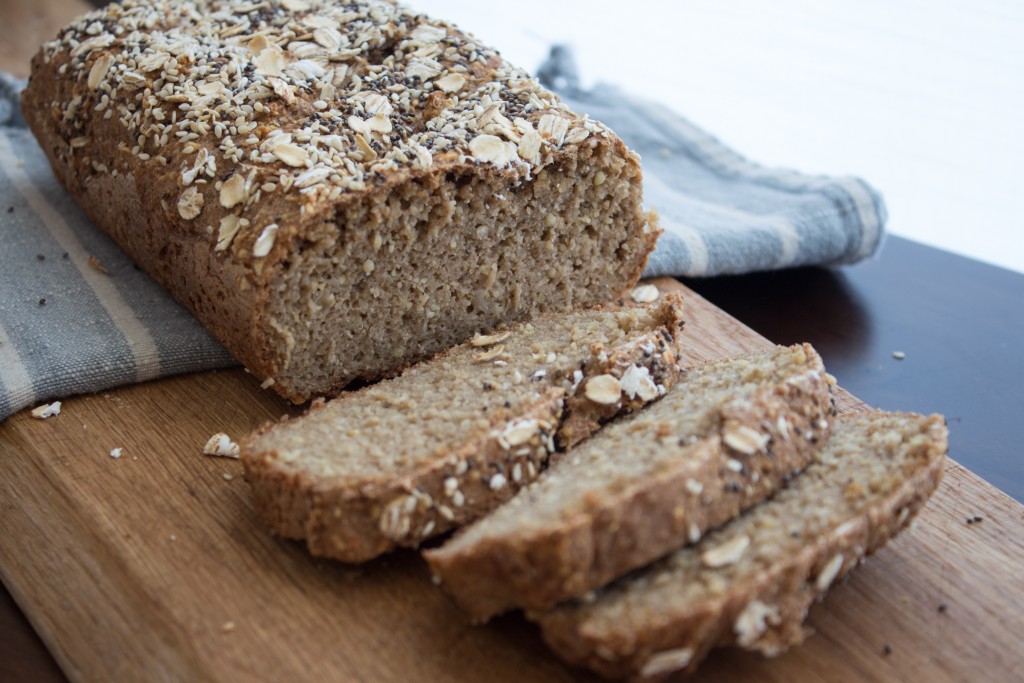 Soaking the quinoa and millet makes this bread easier on digestion, which helps with energy levels . Quinoa and millet are high protein grains but also contain loads of fibre. Quinoa also contains all the essential amino acids making it a complete plant based protein.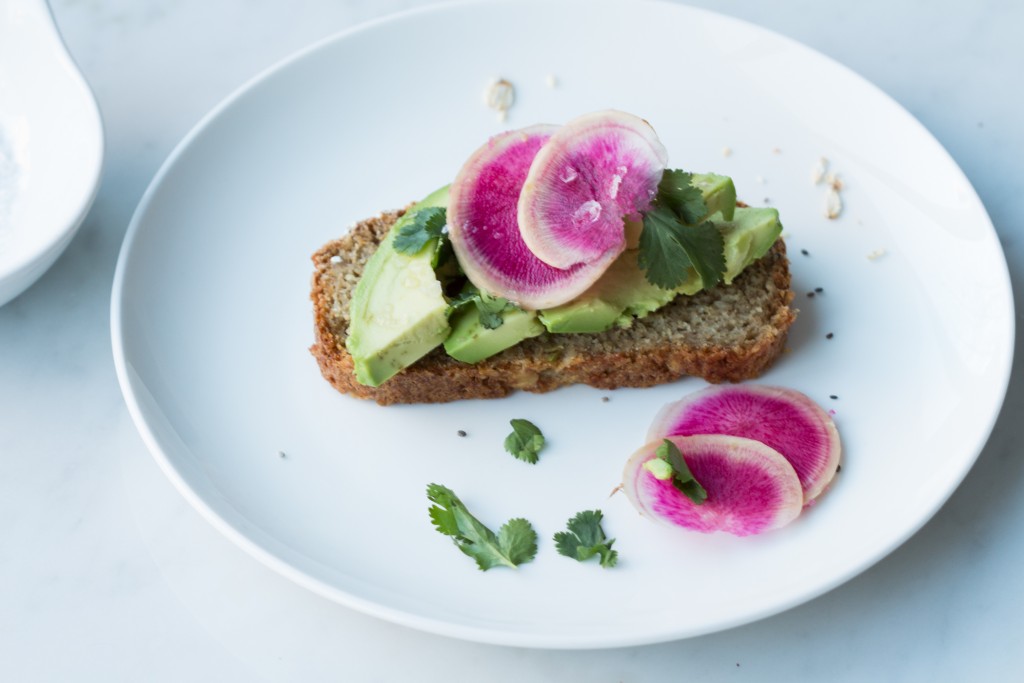 I adapted this recipe from here. Be sure you score the top of the bread so the steam can release and the bread cooks through. This bread makes great toasted sandwiches too.
Gluten Free Quinoa & Millet Bread
Ingredients:
½ cup quinoa
½ cup millet
1 ¼ cups filtered water
3 Tbsp. psyllium powder
1 ¼ cup rolled oats (divided)
1 Tbsp. baking powder
1 tsp. sea salt
2 Tbsp. extra virgin olive oil
1 Tbsp. raw honey
2 tsp. each: chia, oats, sesame seeds
Directions:
Combine the quinoa and millet in a bowl with at least 3 inches of filtered water. Cover and set aside to soak for 10 to 12 hours.
Preheat the oven to 350 degrees F. Lightly oil a piece of parchment paper and line a 9-inch loaf pan.
Combine the water with psyllium powder. Set aside to thicken.
Pour the soaked quinoa and millet into a mesh strainer and rinse well. Drain thoroughly then place in a food processor with ¾ cup of oats, baking powder, sea salt, oil and honey. Add the psyllium mixture and blend until completely combined and the grains are mostly broken down. Add in the remaining oats and blend again.
Transfer the dough to the prepared baking pan and spread out. Top with oats and seeds. Using a sharp knife score the top of the loaf in several places. Place in the oven to bake for 40 minutes. Remove and re-cut the places where you scored. This will allow the air out of the dough to ensure it's cooked through. Bake for an additional 40 minutes.
Remove from the pan and set aside to cool.