We had the best Thanksgiving ever this year. I love having a big family and everyone seated at the table waiting patiently for the food to arrive. Somehow it didn't feel like work to me at all. My parents gave us a 23 pound turkey this year which was more than enough for our family plus dinner guests and loads of leftovers. I do keep Thanksgiving dinner traditional in the sense we serve what my parents served to us when we were children. Turkey, cranberries, stuffing, mashed potatoes, sweet potatoes, Brussels sprouts, gravy, salad and pumpkin pie.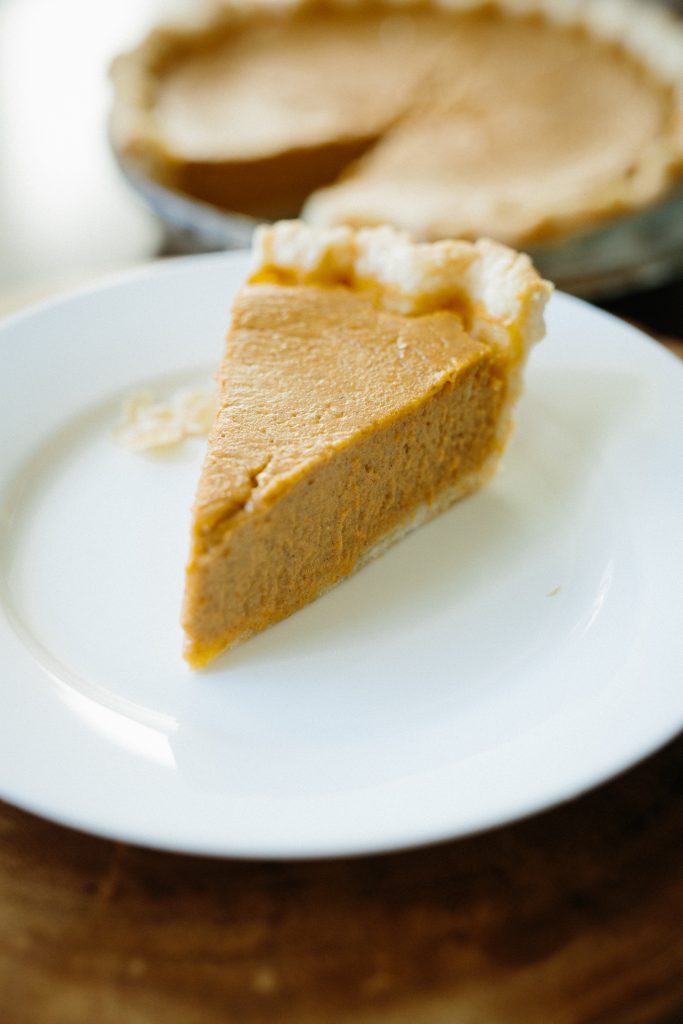 This salad was so good and loaded with a bunch of my favourite things including apple, squash, pumpkin seeds, sunflower seeds, dried cranberries, bacon and maple dressing.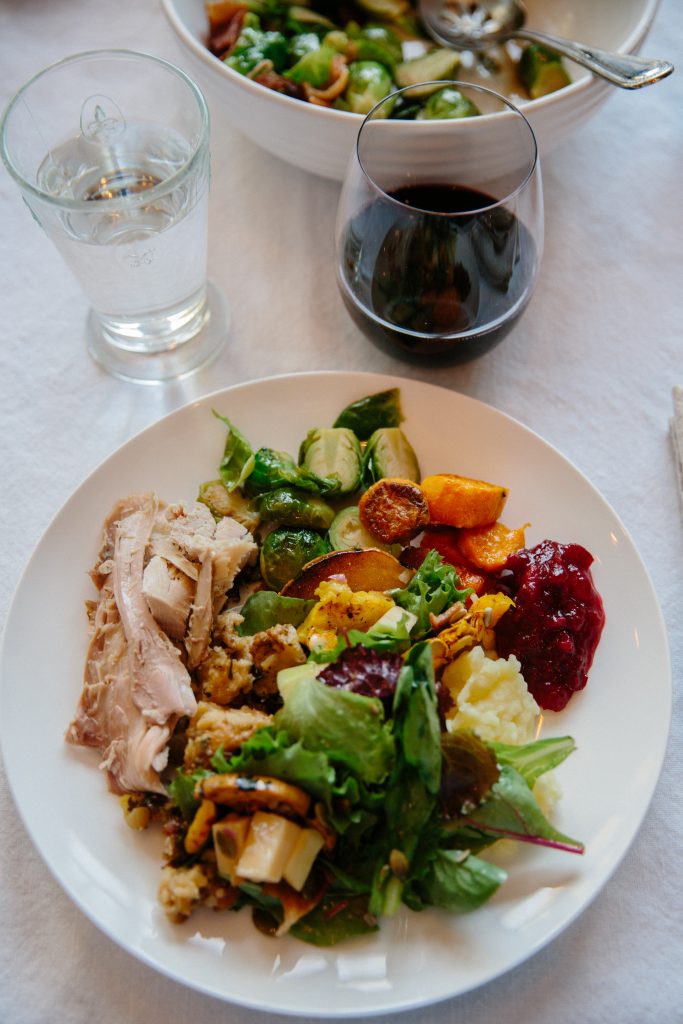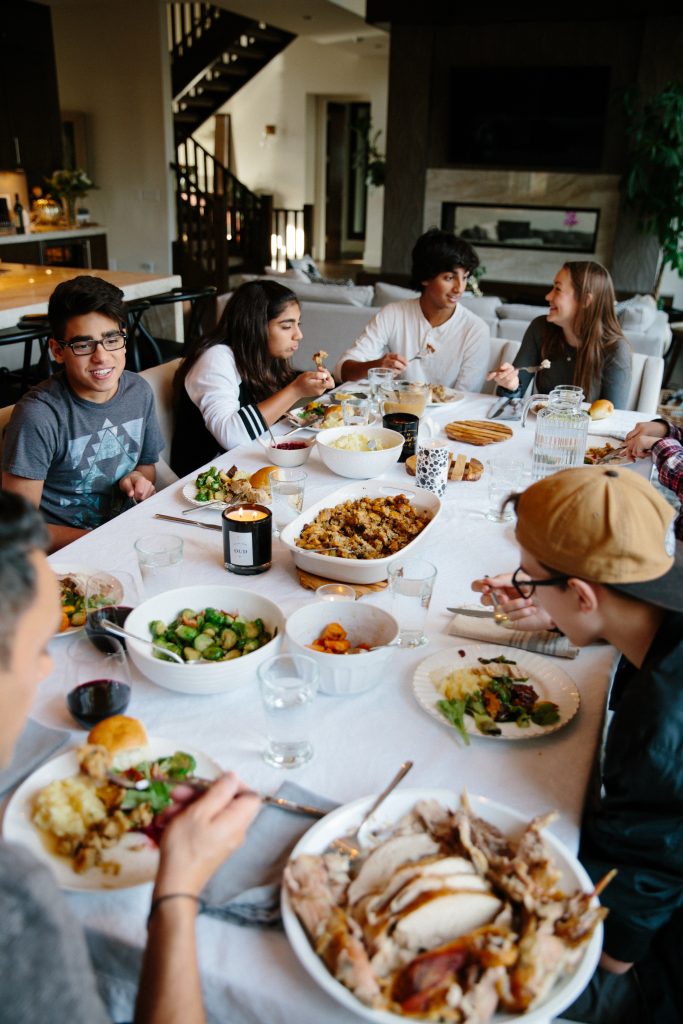 Everything I make is from scratch and I enjoy every second of it. When it's all over, the bone broth begins.
There is always room for improvement on the traditional recipes. I  tweak them into slightly healthier adaptations of what used to be. For me it's often the smallest changes that make the biggest difference in our diets. Replacing dairy or refined sugar or perhaps using gluten free grains or traditionally prepared sprouted grains. Maybe it means making the pumpkin pie filling a little healthier and keeping a traditional crust. This pie is a perfect creamy consistency and so completely addictive.
Dairy Free Pumpkin Pie
Makes one pie
1 Pie crust (you can use a gluten free crust or whatever crust you like). I have always used my mom's pie pastry recipe which is incredibly flaky and dairy free but not gluten free. I have also made this with Cannelle Et Vanille gluten free pie crust.
Pumpkin Pie Filling
2 cups pumpkin puree
2/3 cup coconut sugar
1/3 cup cane sugar or coconut sugar
1 tbsp. flour or arrowroot if doing a gluten free pie
2 eggs, lightly beaten
1 1/2 tsp. cinnamon
1/2 tsp. ground ginger
1/2 tsp. nutmeg
1/4 tsp. allspice
1/2 tsp. sea salt
1 1/3 cups coconut milk (make sure to get lots of the cream)
3 tbsp. bourbon or rum (you can leave this out and add more milk)
2 tsp. vanilla extract
Directions:
Preheat the oven to 400 degrees F.
In a bowl combine the pumpkin, sugar, flour, eggs, cinnamon, ginger, nutmeg, allspice, sea salt, coconut milk, bourbon or rum and vanilla. Whisk until smooth and very well incorporated. Pour into a prepared pie crust. I don't prebake my crust but you can.
Bake at 400 degrees F. for 15 minutes then reduce heat to 350 degrees and bake for 30 minutes. The center of the pie should be slightly wobbly. Remove and allow to cool.
Serve with coconut whipped cream.