Possibly my favorite breakfast, this is the tastiest crepe I have made to date. There's some pretty tasty paleo coconut flour crepe recipes out there but my stomach does not tolerate coconut flour so I resort to buckwheat flour. Buckwheat is also gluten free and not related to wheat at all, it's actually a seed. My two children would eat crepes every day if I let them but, they prefer their crepe the way most kids do, with Nutella and bananas. For me, it's all about the smoked salmon and spinach.
I had to opportunity to visit La Boulangerie a few weeks ago and their smoked salmon crepe is amazing. But alas, not gluten free. It was almost torture to go in to this French bakery on 4th street, everything looked amazing and reminded me of France. I have been meaning to post this recipe but got busy with the floods and volunteering. I'm not sure how La Boulangerie held up in the flood but, I'm guessing not well from viewing all the photos. My heart breaks for everyone.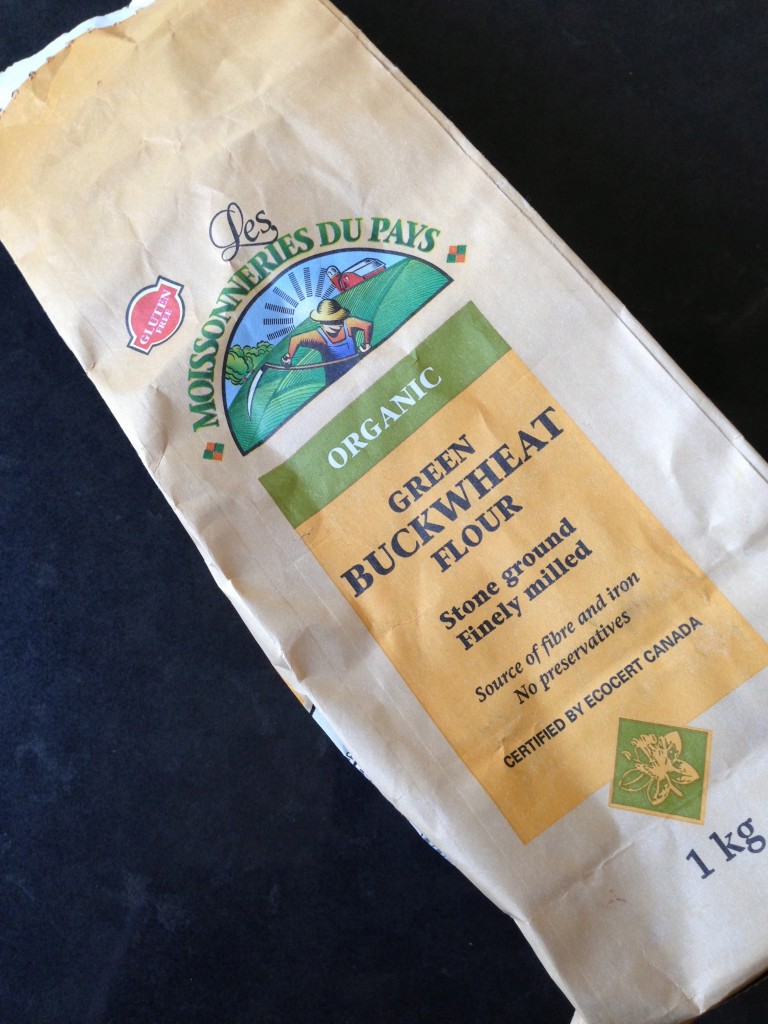 I use a really good non stick skillet from JA Henckel or a crepe pan and sometimes both if I am pumping out crepes like a line chef for the kids and their possy. Almost every second Saturday to be exact I am making crepes, they eat them as fast as they come off the hot pan, and waiting for seconds. I need a sous chef, a really hot one preferably. Resume required.
I used goat milk in this recipe because Ava drinks goat milk and generally I have it on hand. If you want to use almond milk or coconut milk to make this dairy free, go ahead, it will be fine. Make sure you stir the crepe batter between each ladle of batter, the buckwheat flour settles to the bottom.
Buckwheat Crepes
Serves 4
2 eggs
3/4 cup goat milk
1/4 cup gluten free oat flour
1/4 cup buckwheat flour
1 tablespoon of coconut sugar
1/4 teaspoon sea salt
coconut oil or butter for the pan
Place all the ingredients in a blender and blend until smooth. Heat a crepe pan over medium heat and add a little butter or oil. Don't overdo it with the oil it will effect the outcome of the crepe.
Ladle the crepe batter into the crepe pan and swirl to make sure the bottom of the pan is coated evenly. Try to make them fairly thin but if you are new to making crepes, go a little thicker with your first few until you get the hang of flipping them.
Grease the pan in between cooking the pancakes.
Fill the crepe with smoked salmon, goat cheese if you like and a handful of spinach. Fold and dig in. Other options for fillings are endless but Nutella with bananas or strawberries is a favourite of the littles. I like berries and yogurt. Maple syrup or honey is always good. Whatever you decide, give this recipe a try.